What's the best way to grow in 2016?
For many businesses, the answer is digital marketing.
My name is Scott Gilbert and I am a one-man agency dedicated to helping good businesses do two things:

1. Spend Less
2. Grow More
LEARN: About The People Who Run & Are Employed By The Business
UNDERSTAND: The Service & Value Provided By The Business
QUESTION: Determine And Define The Goals Of The Business
STRATEGIZE: Create A Growth Strategy To Reach Those Goals

Step 5: Implement
Step 6: Measure
Step 7: Improve
Step 8: Repeat Steps 5 Through 7. Rinse And Repeat. 


These People Said Nice Things About Me...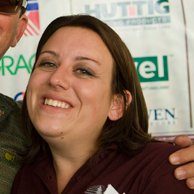 "Scott is extremely professional, always on top on his projects and always delivers results!"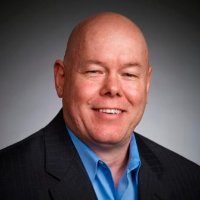 Don Hartung
Owner - H3Systems
"Scott is very knowledgeable in the Marketing and SEO arena. I engaged Scott to redesign my website from a stale version to a current, responsive, and dynamic presence on the web. Mission accompIished. I highly recommend Scott as he is not only a master at his craft, he becomes a valued business partner. ".
Our process begins with a free thirty minute consultation.
Contact us with any questions and we'll get started right away.